We all need that "goofy" sunhat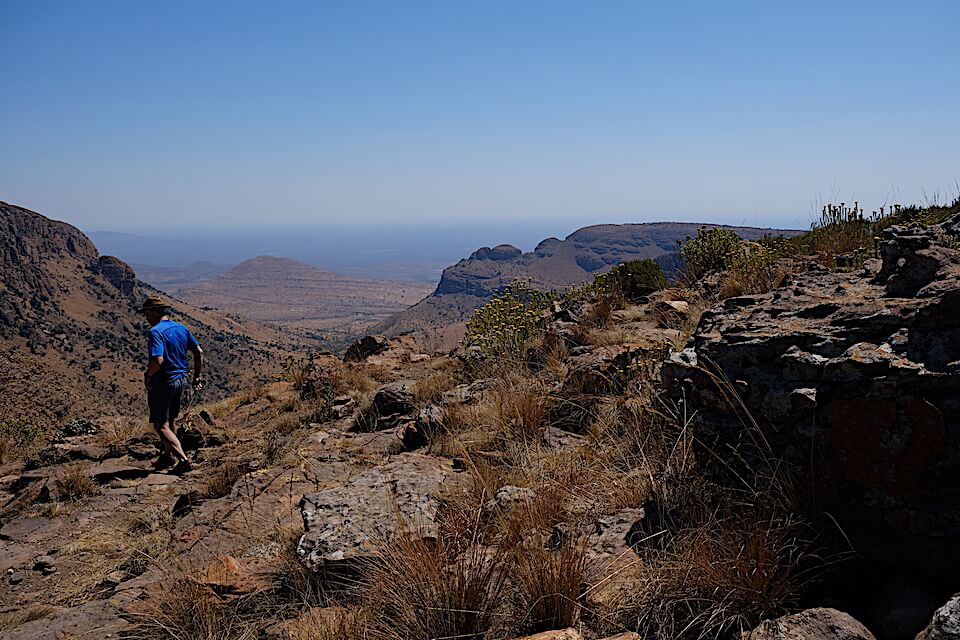 During the pandemic, everyone has promoted the benefits of vitamin D which we get from exposure to the sun. Excessive exposure to the sun puts you at risk of skin problems and even eye problems, that's why we all need proper protection from the damaging effects of long term exposure to the sun. I will not even touch on the danger of sunstroke at this point. Perhaps that will be another article.
In your youth you did everything possible to get a tan, sunscreen was a no go. Yet today you slather on SPF 50 and do your best to avoid the harmful effects of Ultra Violet ( UV ) rays. Never forget that the suns rays penetrate clouds, do not skip the sunscreen on a cloudy day. It's even a good practice to wear light sunscreen on your face when driving as the suns rays can be magnified through your windscreen.
A peaked cap is fine early in the morning or late afternoon but when the sun beats down you need something far better.
I have a few hats that I rotate and they do the job, however, they have been described as "goofy' or even "nerdy" and a few friends have even laughed at them. With proper protection, you should be able to go outside during the worst times ( around 10h00 – 1500 ) without risk to your health. A good tip is to wear sunglasses as well.
Excessive exposure to the suns UV ( Ultra-Violet ) rays can cause damage to the skin, this also has an ageing effect.
I regularly visit my dermatologist for mole mapping and removal of any sunspots. it's worth your while as you leave with peace of mind. Since I have been seeing her I no longer suntan. On extremely sunny days I will wear a light long sleeve shirt to protect my arms. I have taken her advice about sunscreen and the "goofy" hat, it's worth it.
The attitude to protection or lack thereof can not be attributed to a particular generation, yet I do believe my generation were late bloomers.
When on a safari or any outdoor adventure you are faced with endless days in the sun. A packable hat is a necessity. And they have become quite fashionable-the quintessential look for the bush.
So it's easy to see that a good hat serves a purpose! I have three in my quest to find the most suitable. So what are we looking for when it comes to selection?
Let's discount good looks, although fashionable they are more about functionality. A wide brim is a key to a good hat, you need to keep the sun off your face, neck and ears. I prefer a technical fabric over cotton, canvas or leather as I find they are easier to clean. On a hot day, you can wet them, they have a cooling effect when worn.
I love the ability to be able to crush a floppy hat when packing or even putting it into a side pocket of a pair of cargo trousers when setting out in the dark. They always bounce back to shape.
Certain technical fabrics incorporate a degree of UPF tech ( Ultraviolet Protection Factor ) which is a bonus, these tend to be at the top end of the price scale. Many technical hats offer protection from rain and some even float which is useful if you take a dip in a stream or dam.
A good hat should be ventilated to allow it to breathe as well as having a decent headband inside to absorb moisture. A cinch strap in the headband is a good option as it ensures a snug fit. Ventilation is also important, side slits allow the hat to breathe and keep your head cooler. Lastly do not buy a hat that does have an adjustable chinstrap. On normal days I put my chinstrap to the rear of the hat, when it's windy I adjust it under my chin to secure the hat.
We joke about it being a tough life in Africa, yet the danger of the sun is one of those unseen factors we neglect. Invest in a good hat, it's worth it!