Trending in the used car market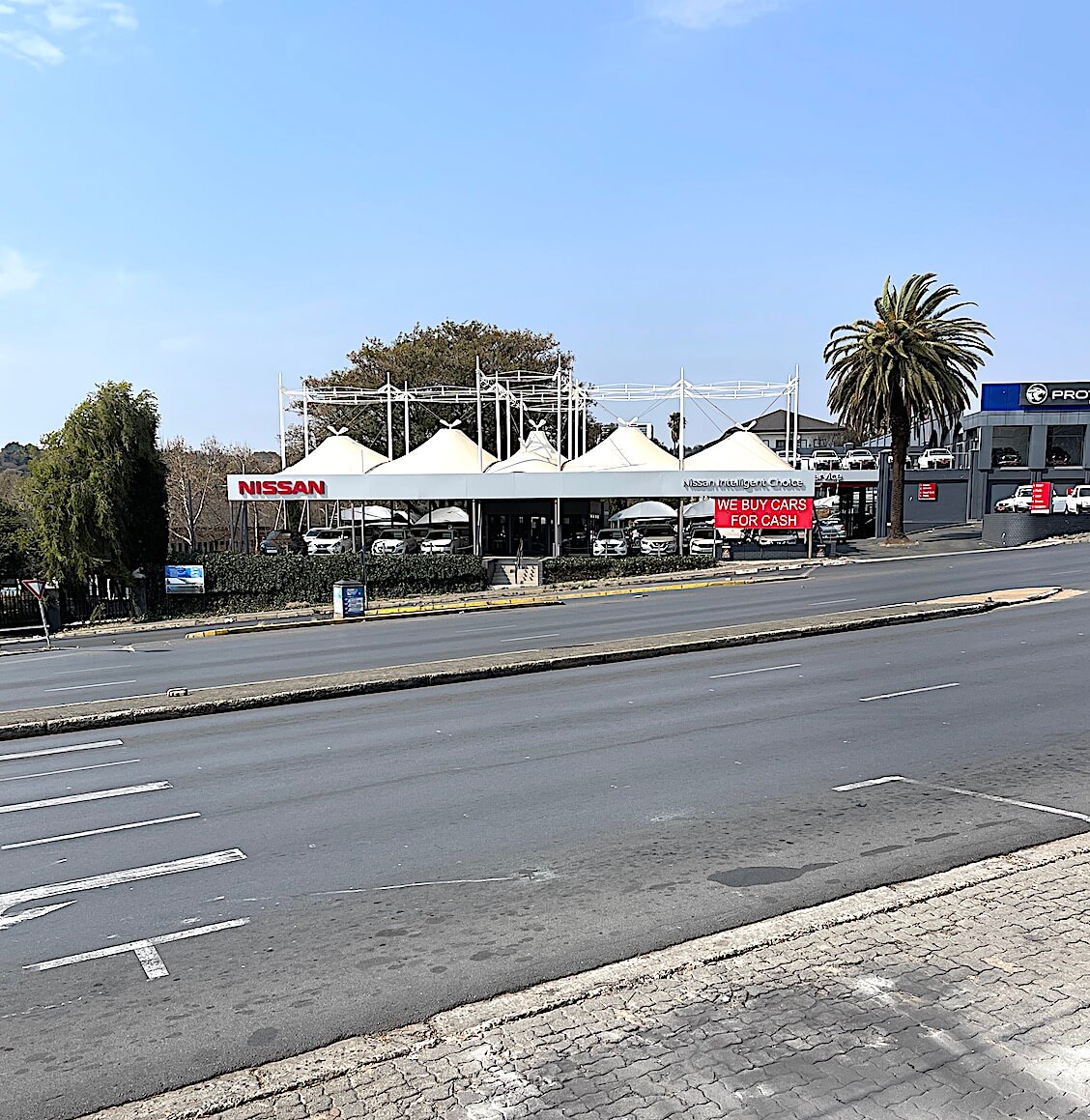 I was listening to an Australian journalist who was discussing trends in the used car market in AU. One would think that they would not be very different to the South African market. Trend analysis can help you understand sales patterns, budgets and forecasting. This can then determine your marketing mix i.r.o. product, pricing, place and promotion. It's a very customer-centric approach aimed at moving metal.
I was surprised to hear that in AU younger entrants into the market do not want to buy a used car ( the exception being a Toyota ) and want a shiny new car but affordability can be a problem.
So what have they done to overcome the problem and still get a new car?
Well, they have overcome initial reservations and looked to the East embracing the Chinese and Indian brands. They are happy with the quality, service and availability of spares and the brand image seems to be holding up.
Shift to South Africa where new and used cars sell on roughly a 1:1 ratio, this is good business as you don't sit on a great deal of stock, except for the so-called "cheapies" which are low-cost used vehicles.
The "die-hard " purchasers have not yet embraced the Indian and Chinese brands. However, I have noted vast improvements in the styling and accessories available for these vehicles and am not noticing major customer care issues in terms of quality, servicing and parts availability. Styling has improved as well and these are attractive vehicles that can hold their own against major brands. Down the line who knows what the offering will bring but pictures on the internet show ( in my opinion ) class-leading styling. When you look at a car park in South Africa understand that just about every second vehicle came off a used car lot – and in most cases, these are highly sophisticated showrooms.
So what should you look for if you go the used route?
Understand the history of the vehicle;
No of the previous owners
Possible accident damage
Mileage
Age
Service History
These factors can affect the value substantially so it is best that you get an expert opinion before you sign on the dotted line. Numerous companies can assess a vehicle for you. It will be worth the money spent.
So look for a dealer that is NADA compliant and approved by the major finance houses, in that way, you can not go wrong.
Lastly, your vehicle is an asset, insure it well and check your cover especially if is an off-road vehicle. Go to www.ccic.co.za for more info on class-leading products.