A friend popped past to borrow my roll of spanners as well as my tool roll ( screwdrivers and miscellaneous ). I have not used the toolbox for years not having gone on an arduous trip for ages so when I unpacked the two rolls I was delighted to see the contents underneath, the obvious were a fuel funnel and a small axe. but there were two plastic containers with interesting goodies. But let's start from the top.
I carry a set of predrilled steel bars which are extremely useful for emergencies, especially in the case of damaged leaf springs on trailers.
 A small bolt cutter as a side cutter quite often does not cut it ( excuse the pun ).
Then I got into the plastic containers;
The first one was filled with reusable, recyclable cable ties. These are extremely useful as they can be linked together and made into a 3m cable I have used them on TV shoots and for multiple other purposes and they have never let me down. Use them around the campsite to hang stuff as well as in your car to retain the kit.
In the same box, there are two "offset screwdrivers" one a star and one flat head, these are extremely useful for those hard-to-reach screws.
I carry a plastic bottle of assorted nuts bolts and washers. Why one may ask? On a few trips, this has fallen off on vehicles. The most recent is the top nut holding a shock absorber in the housing. It resulted in a terrible clatter but we were able to fix it and get on our way after a few minutes.
In the other box, there is a set of Allen keys in my mind one of the most important tools to take with you. Mine have been used over and over.
The mini ratchet and socket set comes with extensions as well as a gooseneck yet I was able to use it to pull the engine cover off over an engine and attach a turbo pipe that had come off
I have a plastic bottle full of rubber bushes of assorted sizes and thicknesses which we use when we need to replace a bush or to stop a rattle or squeak.
I previously mentioned self-annealing tape but by way of anecdote repaired a crack in a diesel line in Northern KZN. I gave the roll to the customer and suggested that he stop regularly. He phoned the next day the vehicle was at his dealership with no sign of a leak.
There is a small steel file as well, often in an emergency someone looks for one.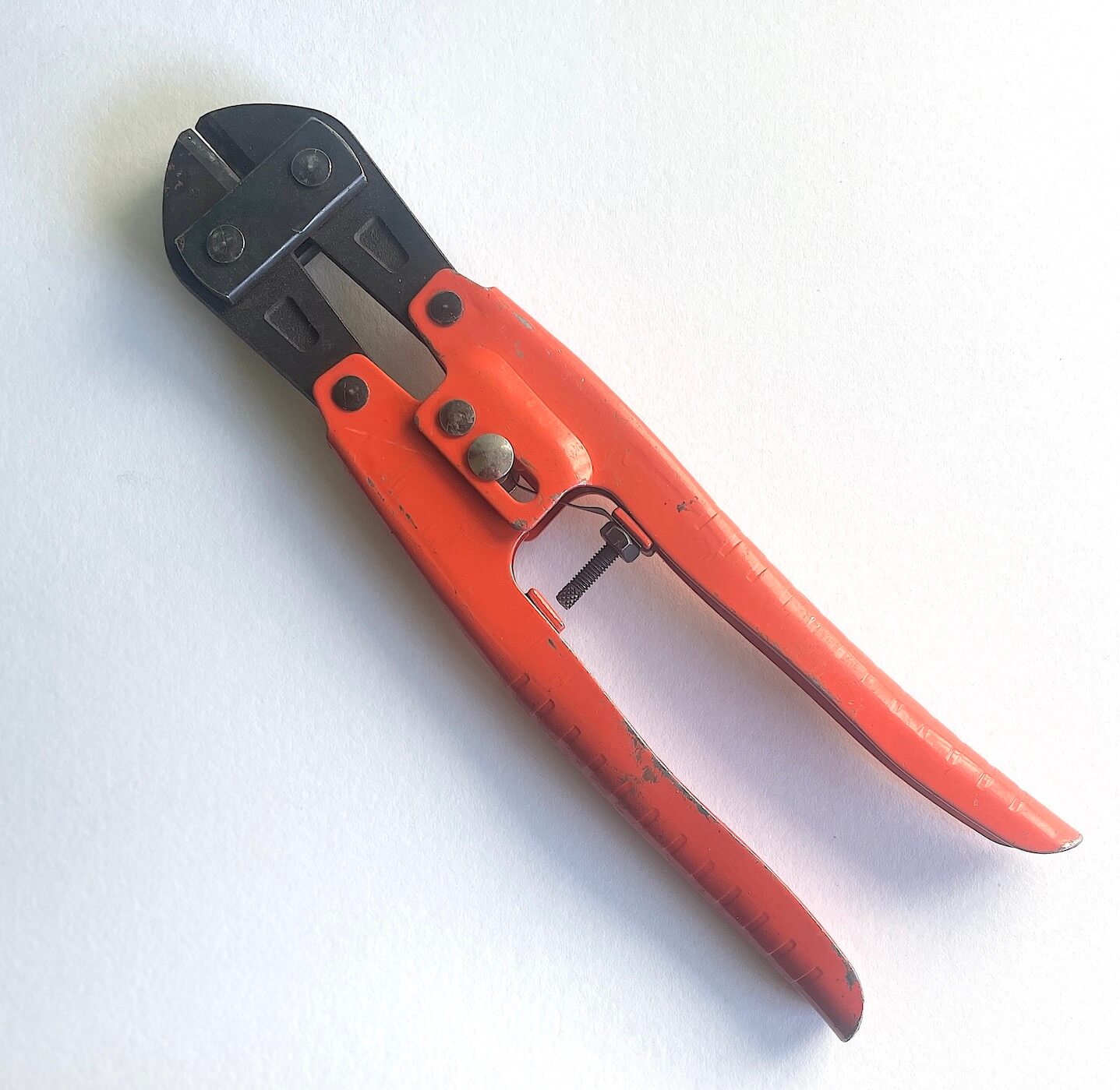 Then we get to hose clamps, I carry a few of various sizes but they can take up space. Eureka I discovered a clamp with its fittings that allows you to cut it to the desired size and add the mechanism and tighten it. In this way, one clamp can replace many.
There are numerous other useful gadgets, I have a fuel transfer system that you simply shake after inserting it in a Jerry Can and the transfer of fuel is seamless. Then I have a rubber tube with a one-way valve that allows you to transfer air from one tyre to another, normally an over-inflated spare, but I see these every day. Getting into the title boxes was a real treat.