When to replace your outdoor kit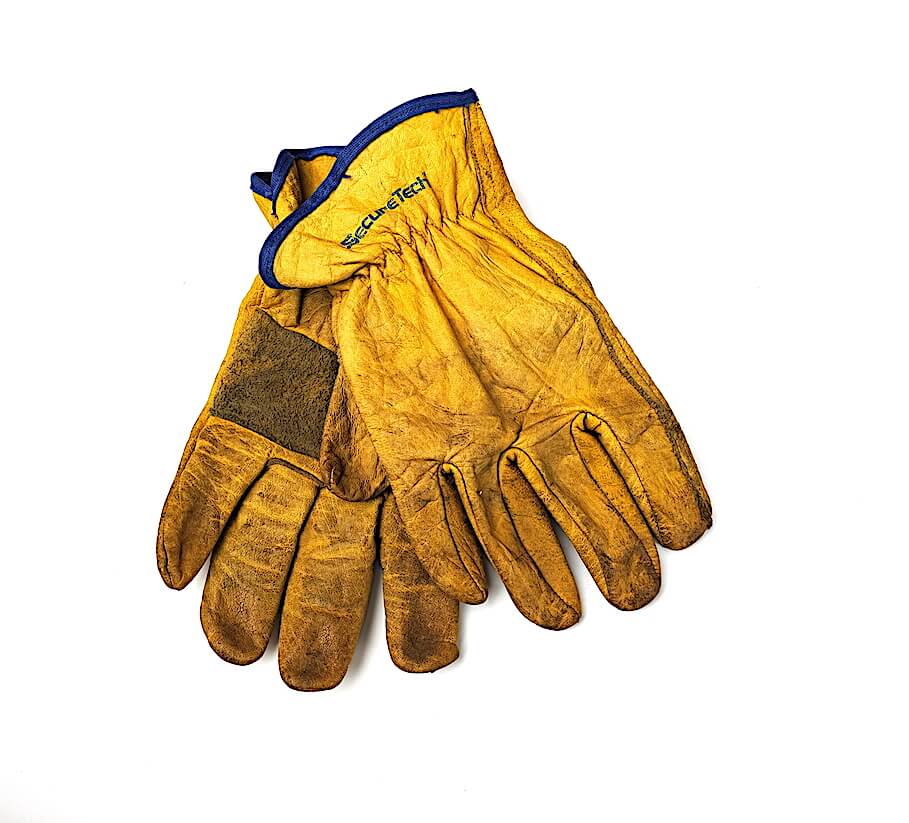 One could replace an item when it no longer serves its intended purpose but many factors come into play. My first tent was a canvas tent with heavy steel poles that interlocked when putting it up. It took time but it worked well. It handled what nature could throw at. Over time it tore in places and zips failed. All of which I had repaired. The tent was eventually donated to a local scout movement simply due to the bulk, weight and space it took up. Redundancy set in and technology took over.
I downsized to a hiking tent which I eventually gave away as it was too small for 3 of us and extremely uncomfortable. Also not easy to put up. The current iteration seems to work and I have used it a few times yet the bag is extremely tight when you try to fit everything in. This tent if looked after will be the last one.
But if you do not look after your kit you will eventually have to replace it.
The only other reason may be technology, things change and improve, tents are faster to put up and are of improved materials. So forget about zips, patches poles and running repairs, most manufacturers cover these repairs.
You can also replace the shock cord in tent poles yourself. One new reason to replace a tent is the fact that research shows that fire retardants in the material can be harmful to your health. Worth checking.
Then we get to your sleeping bag, if you keep it compressed in its bag it may need replacement if only used once or twice a year. If it does not keep you warm in winter it needs to be replaced or become a summer bag. Alternatively, donate it to a charity or animal shelter.
Your sleeping pad or air mattress is critical to your comfort. If it is no longer comfortable it's worth replacing and upgrading. In this regard, you can patch it before recycling.
We tend to be blessed with stoves, local options are well made as are the equivalents they make for hiking. In many cases, we are lucky as the local brands are not over-engineered.
Always check for leaks or the propensity to leak. This even applies to gas lights. Regularly check the valves and replace them if necessary.
Ongoing inspection of your equipment is critical.
Safety-critical items such as recovery equipment need to be checked. A failure could be disastrous. All equipment should be examined before use.
Ropes or straps should be correctly joined and not knotted.
Straps should be labelled with full supplier information
An unlabelled strap is a risk
A damaged strap reduces the rated capability significantly you should replace it rather than risk a failed recovery or injury to a participant. Shackles can deform over time with hard recoveries, this makes them difficult to use. Checking even extends to your gloves as they are vital protection to your hands and should be in good condition.
One needs to look at all your other equipment, are your tools in working condition or should something be replaced? Screwdrivers can often let you down as they get older. Check that you have a full kitchen kit that will cater for a few people. Are your crockery and cutlery items useable? In a good condition and not unsanitary? I favour melamine items as they wash easily and do not scratch. This is critical from a health perspective.
Don't replace things because you want the newest and best, rather replace things to improve your experience! It makes a difference.