Post-Covid we use the phrase "new normal" which means that we will never return to the old ways. Sustainability becomes a core value that underpins the entire business model and moves from interior design to recycling. Short-term gains need to be evaluated against the bigger picture.
I spent time with friends who are involved in tourism and it is clear that innovation is key as is sustainability. These will be the main drivers on the way forward. The easing of travel restrictions will ensure social and economic benefits that will benefit sustainability and the economic benefits to countries and communities. Before Covid "over-tourism" was becoming a buzzword. Residents in various communities were overwhelmed by tourists and struggled to cope with demand.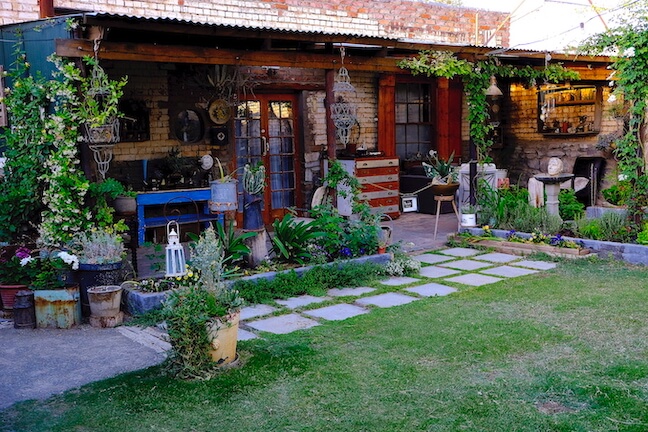 Now locations are eager to welcome tourists but more sustainably, revamps and improvements are taking place. Numbers are also being capped to reduce congestion.
It's almost like a renaissance, a type of "slower "tourism, people will be encouraged to stay longer and enjoy themselves. We will never go back to the old ways.
And all of a sudden people are thinking more responsibly, minimising carbon emissions and supporting local communities.
Sustainability is important as it covers areas such as economic inequality, security and food waste. It can even influence climate change as destinations move to change to different energy schemes given our power problems.
However, it needs to be inculcated into the business model and not just bolted on. It's an essential part of the way forward and includes every aspect from materials and food sourcing to the whole guest experience.
Waste needs to be reduced, recycling needs to take place and the carbon footprint needs to be reduced.
The way forward will be all about energy efficiency, renewable energy and reducing carbon emissions. Then we have the challenge of reducing water usage.
It is apparent that the larger groups are working towards sustainability but many smaller boutique units are heading in this direction. They are sourcing food from local sources and reducing food waste. Climate change will also affect the way they operate in future. Although we will not face the devastating effects of hurricanes and storms we will still be affected by droughts, floods and load-shedding.
We must never forget food waste with the numerous people in our country that go hungry.
So let's try and support eco-friendly operations that support local communities. Shower instead of having a bath, it saves water. Look for groups and guest houses that recycle. The information is all out there.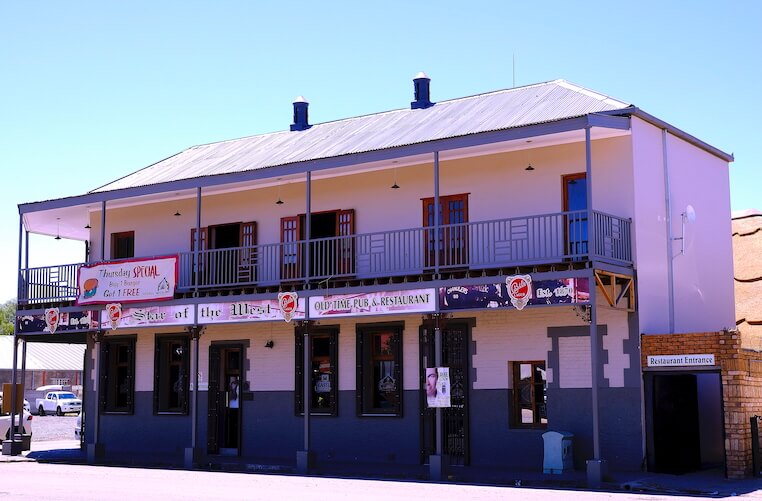 We will have to catch up to global trends but demand will make the difference. If we look for sustainability and eco-friendly options we can drive the change. And at the same time enjoy what our country has to offer.
Look at the environmental, economic and social consequences when we travel. In that way, we will make a difference.