It's strange that at year's end everyone wants to talk about safe driving over the Festive Season. It's almost as if calamity can prevail for the remaining months. So it is a time when roads get congested and we see increased levels of traffic inland and towards the coastal regions. There seems to be a need to race and get to one's destination as quickly as possible.
However taking it slower and enjoying the journey makes good sense, and these principles apply throughout the year just not at year-end. Slow down and appreciate the country. It has a lot to offer.
It's up to you to drive safely and defensively. Follow the rules of the road and watch for those who don't. Protect yourself, your passengers and your vehicle. This should result in an incident-free journey and safe arrival at your destination.
Planning is important and an overnight stop may need to be factored in especially if you are travelling a long distance. Avoid the desire to race to your destination especially if it is more than a 1000 Km away. Stay safe and take a break. It's good for you and the family. As well as your vehicle.
We teach defensive driving and whilst this is not part of the curriculum it often comes up.
Awareness and alertness allow for anticipation, don't get into a comfort zone, and monitor your rearview mirrors. Keep a safe following distance, adhere to the rules of the road and watch your speed. In many provinces, they no longer trap but monitor your average speed which could lead to a costly surprise after a holiday.
Brakes, batteries and high beams are very important especially if you travel at night. As well as brake fluid, power steering fluid and coolant.
It is also a good idea when planning your route to download details of dealers that could assist in an emergency. Add to this emergency numbers such as local police stations and recovery services. Essential if you deviate from mainline routes.
Ensure that your vehicle is in a good condition and that you have the necessary tools in case you may need to carry out a light repair.
A valid vehicle license and driver's license are essential. This is part of the critical checks that you need to do.
And never forget to save the CCIC number as well as your broker's number.
Ensure that you have adequate drinking water as well as spare water,20 litres is good for 4 people for a day.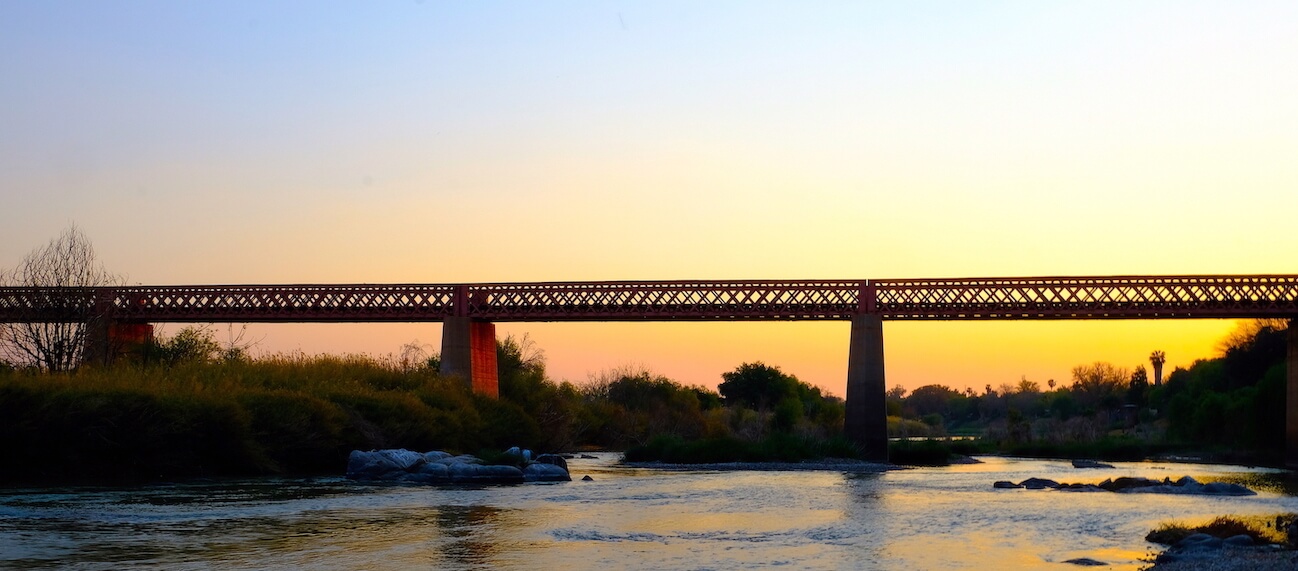 Rest and hydration are critical and life-saving, I stop every two hours 0r 200 Km, stretch and drink some water. Coffee is a stimulant but not a substitute. And be careful of what you eat, stay healthy and avoid junk food.
Pack your chargers,  don't forget a decent playlist as many new cars no longer have CD players ( a mistake I made recently ).
Then never forget a double adaptor as many places do not have them and you would need one for your charging cables.
Lastly, ensure that your paperwork is correct if crossing borders and that your insurance is in place. Remember we give you the best local and international cover.