I recently spent some time with a lady friend who is involved in all aspects of adventure tourism. She offers tours around the country as well as inner city tours in Jozi. These include food experiences in areas like Fordsburg and even graffiti tours across Johannesburg.
I was amazed to see the level of detail that went into her planning no matter how long the trip and I realised that guys tend to wing it when they travel.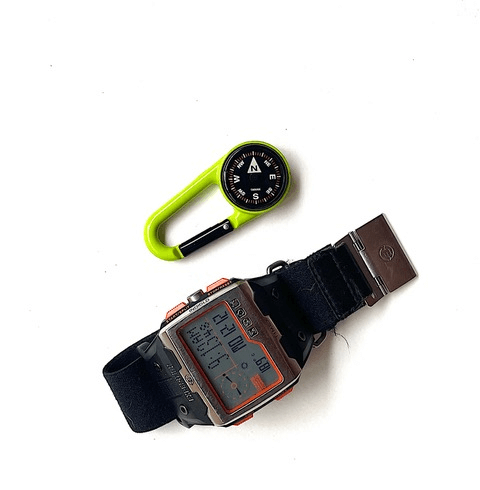 She travels with a few key pieces of kit which are part and parcel of her vehicle. To her, they provide reassurance, knowledge and confidence. She feels prepared.
Guys will always travel with a cell phone cable, yet she insists on taking a power pack along, and in her words, it has bailed her out on numerous occasions.
Her aged Leatherman pulse has a permanent spot in her backpack, the pliers, wire cutters and saw, files etc. are invaluable.~The knives cut anything and the can opener is perfect.
The blades are great to use with a fire starter.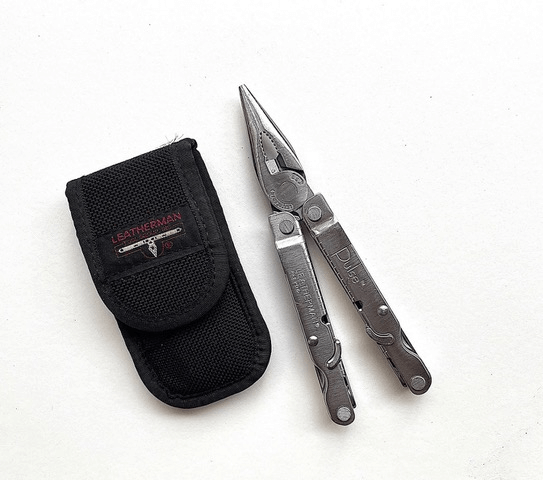 Water is essential yet she is environmentally friendly and has found a   network service that dispenses water.
Depending on the length of the trip she will run a cooler box or an electric fridge, her cooler with ice is a lifesaver to her. it keeps content cold for at least three days.
The cooler box is neither too big nor small and can carry at least three meals which can easily be replenished as one travel.
Key to her kit which is critical to all her adventures is a well-stocked first aid kit, most of the injuries tend to be burned on the food tours when patrons become over-eager.
However, don't forget plasters and wound care.
Then she carries a few essentials which we tend to forget but often need;
Dental floss and toothpicks
A spare toothbrush ( helped on many occasions )
Wipes which can be wet and used
A decent multifunctional knife which can even have a corkscrew when you have stopped driving
These are simple items but we often forget them, we tend to concentrate on the heavy items.
Recovery equipment is key as well as other bits and bobs, yet do not forget the essentials as well,
Duct tape
Cable ties
Essential tools
And a positive attitude, enjoy your travels!