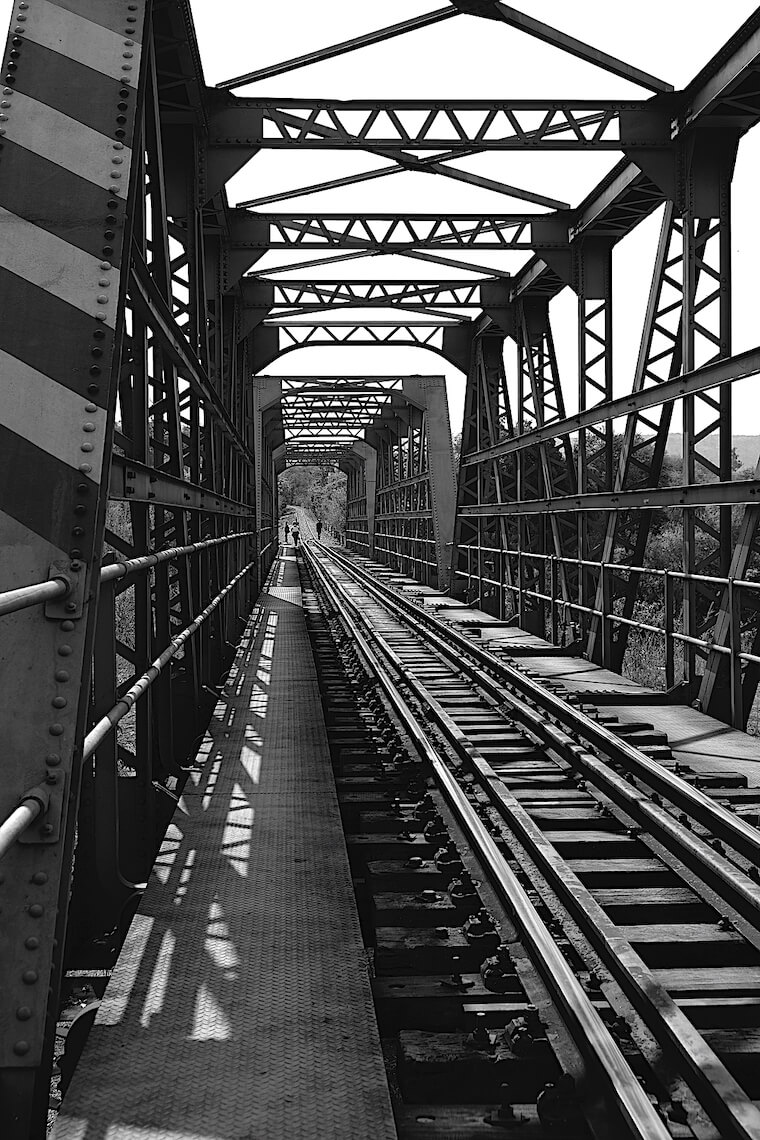 I walk and get out more avoiding crowds, yet many times I have felt that I walked the neighbourhood and never saw anything, almost as if I walked it in my sleep. Then I discovered the concept of a mindful walk and immediately I felt less stressed, more alert and focused. It's really simple, you merely pay attention to your sensory experiences and are more alert and aware. You think about smells, sights, sounds and feelings as well as paying attention to how your body feels. Mindfulness silences negative thoughts and calms you, it helps take the daily pressure out of life and has a calming effect.
You appreciate the small things that you often never see. You smell the cut grass and notice the flowers, you become aware of other people and their dogs, walking works. If the opportunity presents itself to walk barefoot, the concept of 'grounding ' puts you in touch with the energy of the earth. You can also practise the Japanese concept of 'forest bathing, the Japanese government introduced it in the '80s and has since then set out dedicated bathing forests, it is simply time that you spend outdoors under the trees. In Japanese, 'shinrin" means forest and "yoku" means bathe, by this, you absorb yourself in the forest and soak in the atmosphere as a sensory experience.
Pushing things to a higher level you can cycle, this can be on-road or off-road, pushing yourself to the limits or simply enjoying a relaxed cycle in the neighbourhood, perhaps even meeting friends for a coffee and a chat. Either way, you work most muscle groups and you are outdoors absorbing vitamin D3. Once again as with most forms of exercise anxiety and depression is reduced. Cycling also offers local tourism opportunities, I have even seen a local group near my suburb that does graffiti tours every weekend.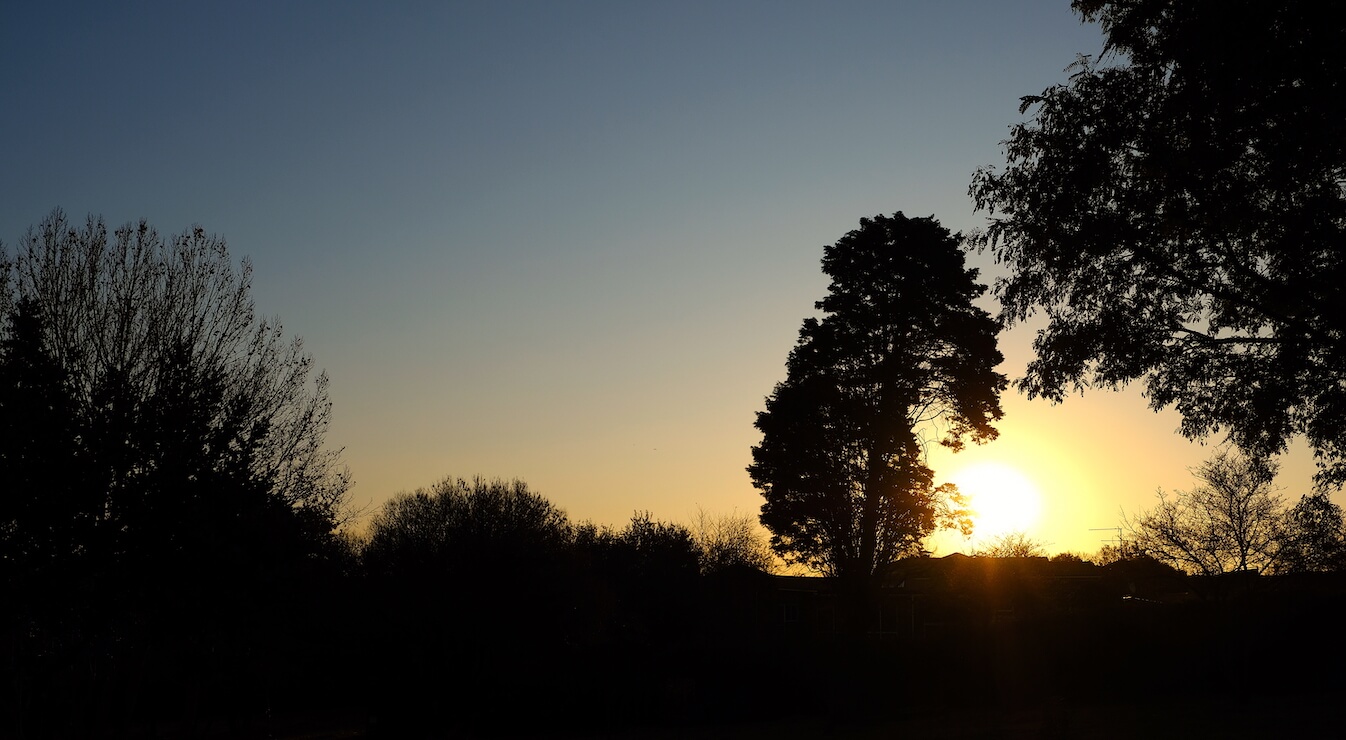 The lockdown and social distancing offer opportunities to work on your photography, from fiddling around with filters on your phone in the suburbs to joining a group of photographers or Instagram meetups. Here you walk which is physical but combine it with intellectual creativity. You will find that by being exposed to different themes your sense of creativity will be enhanced. You will gain a new perspective. Plan a route or simply follow the road, be mindful of the light and as you may have an expensive camera your personal safety. Try a theme, perhaps photograph an urban them in your suburb or even some great graffiti!
On a more sedate note, you can garden, be it in pots on a window sill, or a balcony to a full-blooded garden experience. Once again the process is beneficial and gratifying. You will even reduce your carbon footprint if you start growing herbs, fruit and vegetables. And it's satisfying.
Time to hit the road, running is an outdoor activity that does not need a crowd, you simply challenge yourself and set about to develop ongoing improvement until you reach your goal, much like the Japanese concept of "Kaizen" or continuous improvement. Running has tremendous health benefits and improves your mood as well as reducing depression. You will relax and refocus. If you have not been active for some time kick off with a brisk walking programme before moving into a running regimen.
To aid you download a suitable app that enables you to record the route, time, distance and speed. That in itself challenges you.
But whatever you do get out there in the true "All Terrain" spirit and enjoy yourself.