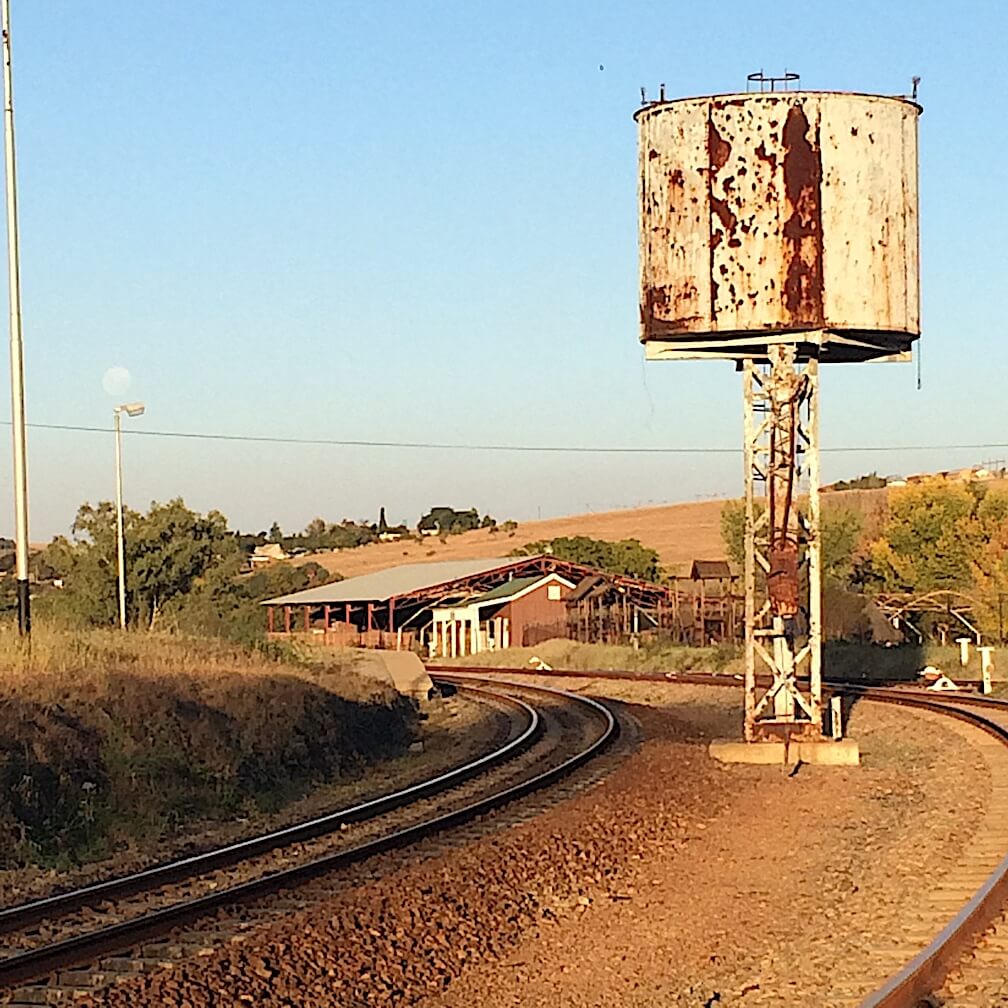 If wanderlust catches up you may need to hit the road. Unfortunately, as schedules sometimes clash you may need to go it solo. This can seem daunting. It does take you out of your comfort zone which is not a bad thing.
A solo trip could be a new chapter in your life and will be exciting.
You may at first find the idea intimidating, yet there are benefits to travelling alone.
You leave your comfort zone. This allows you to realise what you are capable of and what once may have scared you becomes the new normal.
You will see a different side to people. Being without a partner makes you more receptive to humanity. You ask for help and advice and will be surprised at the reception. You make new friends.
When solo you set the pace and do what you want. You visit the places you want to see. And don't have to do things that you do not want to. If you are an early riser it's no problem, you can also stay up late. It's your pace.
A solo trip can be the ultimate adventure, break free and experience things. It is like a voyage of personal discovery. Waking up in a new place is a joy and a rewarding experience.
A certain amount of preparation and planning is necessary. You need to budget and work out how many days you want to be away from home. If you are travelling out of season then don't book accommodation. Plan your route and look for a room when you feel like it. We have so many options in South Africa. You can rough it at a backpacker facility, choose an Airbnb or a simple BnB. These options allow flexibility when dining as you are not tied to a hotel dining room. Alternatively, you can also go the self-catering route. If necessary look for WiFi as it allows you to catch up on e-mail and communicate with the family.
Safety is an issue when alone yet I have never had a problem when travelling. If it's at night and I feel tired I will pull over at a service station and have a short nap. I do not leave expensive equipment open to outsiders and always try to keep my vehicle visible if I go indoors. Common sense prevails.
I carry certified copies of my ID card and drivers license and produce these if requested by authorities. I also take certified copies of my vehicles registration in case this is required. For cross border trips I always have a letter from the owner of the vehicle confirming that I have permission to use the vehicle.
When I arrive at a new destination I look for a visitors centre, this helps find out what one can do or see. Even though you "Google" a destination there are often hidden gems not exposed to the internet.
Yes, it can get lonely, I have learnt to include myself in what the area offers, be it a guided tour, a food tasting, rafting, the local theatre or a music offering. I have sat at country fetes and markets with locals and thoroughly enjoyed myself. One of my best solo experiences was a trip through the "Diepwalle" 4×4 route near Knysna, it was an opportunity to learn about elephants, mushrooms, the forest and the Italian community who settled there in the past. There have been many other such moments all around South Africa. I have met charismatic and quirky people and have always headed home enriched by the experience.
It has also allowed me the opportunity to take some lovely pictures and see special places.
Pack light, you carry your bag. Take essentials but add in an extra outfit in case of a mishap. I opt for technical fabrics that wash easily and dry quickly. For day trips I take a small daypack. This allows me to carry snacks, water and my camera.
Pace yourself and go slow, it's an immersive experience. Relax and orientate yourself, don't rush. Have a coffee,  observe the location, then set out to explore. Push the envelope, you will grow as a traveller. This is a rare chance that life offers you, connect with yourself and the world around you!